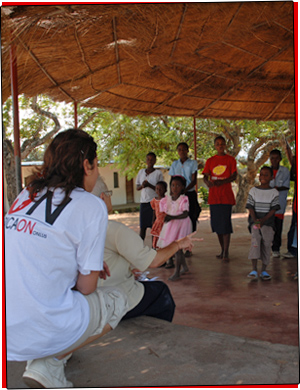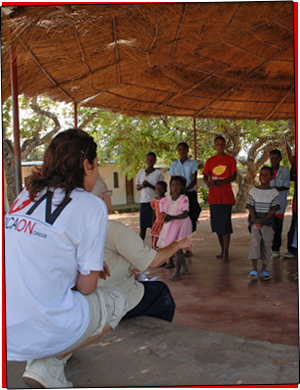 Do you want to help out in a solidary project?
If you share the principles of equality and solidarity which inspired us to establish our association, if you have some free time and are interested in promoting our work, then you can engage in some activities which will aid us in reaching our objectives.
How you can help
After an initial informative interview and a short training course you will be able to:
• Promote our projects to your close aquaintances
• Actively participate in AfricaOn events in your city
• Organize events directed at increasing the number of supporters
• Create support groups and manage information campaigns
• Share your educational knowledge or expertise
Want to partner with us?
AfricaOn thanks you for making the right choice. Please contact us right away so we can get to know each other better and evaluate your offer.