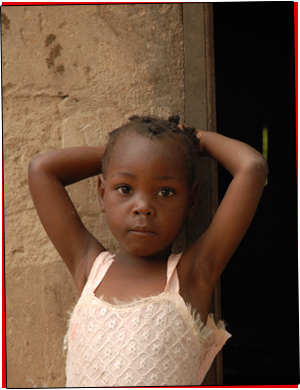 Help us send the greatest amount possible of the donated sum to Africa
Payments and donations made through PayPal and via credit card are subject to a commission charge claimed by the service administrators. For this reason we ask that, if possible, you make a deposit by bank transfer on the following bank details:
Donations through bank transfer
Africa On Onlus
Via Fieschi 20/5 A, 16121 Genoa Italy
Registro Onlus Genova N°29347
C.F. 95104360102
Banca Passadore & C.
IBAN: IT 10 L 03332 01400 000000943300
SWIFT: PASBITGG
Banca Popolare Etica
IBAN: IT 10 A 05018 01400 000015132202
SWIFT: CCRTIT2T84A

Donations via PayPal or credit card
If you are unable to donate through bank transfer for the above mentioned reasons, you can donate via PayPal or Credit card.